ABOUT PITCH26
Pitch26 is a concept and style of illustration brought to you by Robert Kann.
I am a fully qualified architect, and an enthusiastic architectural illustrator. I live and work in the beautiful World Heritage City of Bath; the city which I've been lucky to call home for the past 10 years, and the source of inspiration for a lot of my work.
I started Pitch26 in September 2013 in order to pursue a life of personal and creative freedom; I take immense pleasure in meeting interesting and varied people, and it is an honour that some of you buy into my style and allow my creations to grace your walls and mantelpieces.
THE ART OF ARCHITECTURE
Our beautiful artwork is created by hand using a pen and paper, before being coloured and printed digitally. This combination of traditional and contemporary methods is what gives our mixed media artwork its unmistakeable appearance.
When you buy a picture or gift from Pitch26, it is the vivid colours which catch your eye first, then as you move closer, it is the detailed linework and craftsmanship which holds your attention and gives you an appreciation of the original building.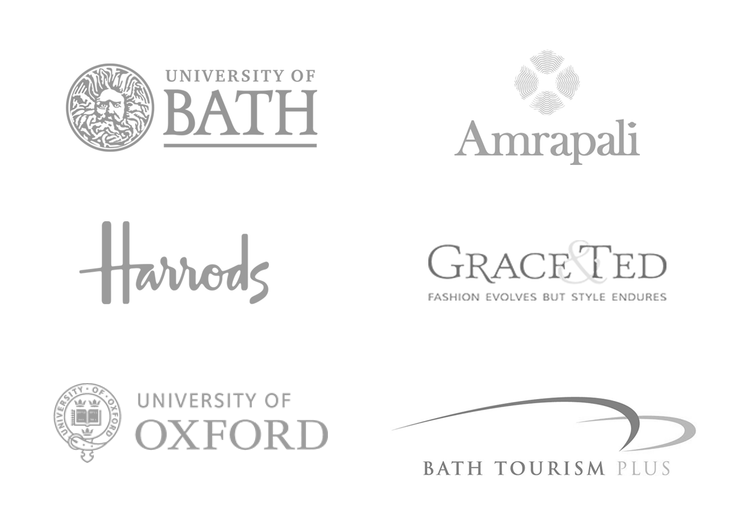 Collaborate with us
We have worked with private and public companies and individuals to either create bespoke artworks and displays, or to supply our ready-made artwork and gifts.

Please get in touch of you would like to explore working together, or to become a Pitch26 retailer.

Get in touch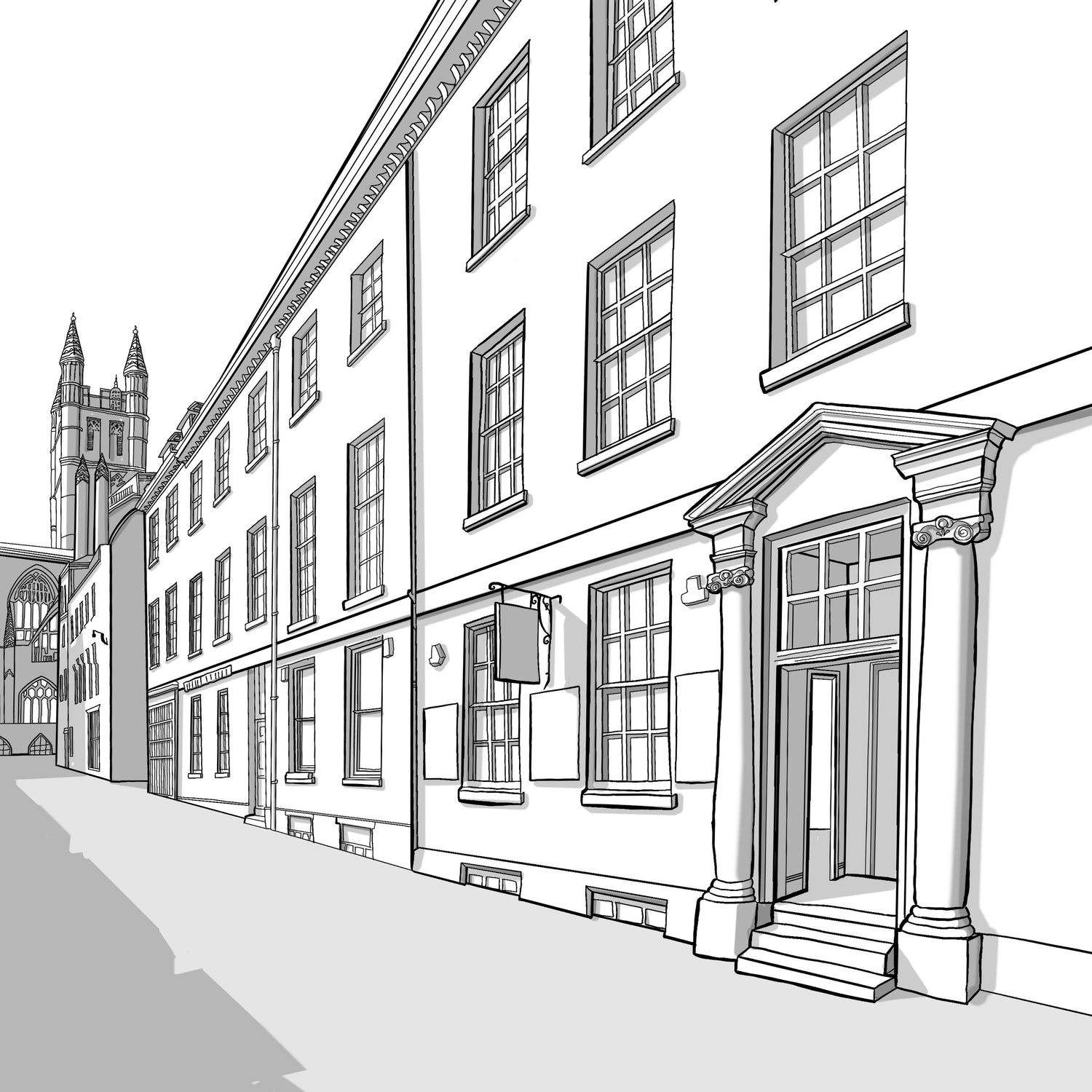 Pitch 26 Gallery & Shop Location
Original illustrations of landmark UK buildings created by Bath-based architect Robert Kann. Locally designed creations, presented in a range of gifts and accessories.

Bespoke / original commissions available on request. Architectural services provided by an ARB-registered architect.